Evanescence are coming to Warsaw
We have great news for all fans of the American band Evanescence – on June 5 the band will visit Poland. The concert will take place at the Scena Letnia Progresji in Warsaw.
The band's return to great form was also noticed and appreciated by Polish fans, the best proof of which is Amy Lee's triumph in the Antyradio poll – she became the Vocalist of Rock 2022. Antyradio is a patron of the Evanescence concert.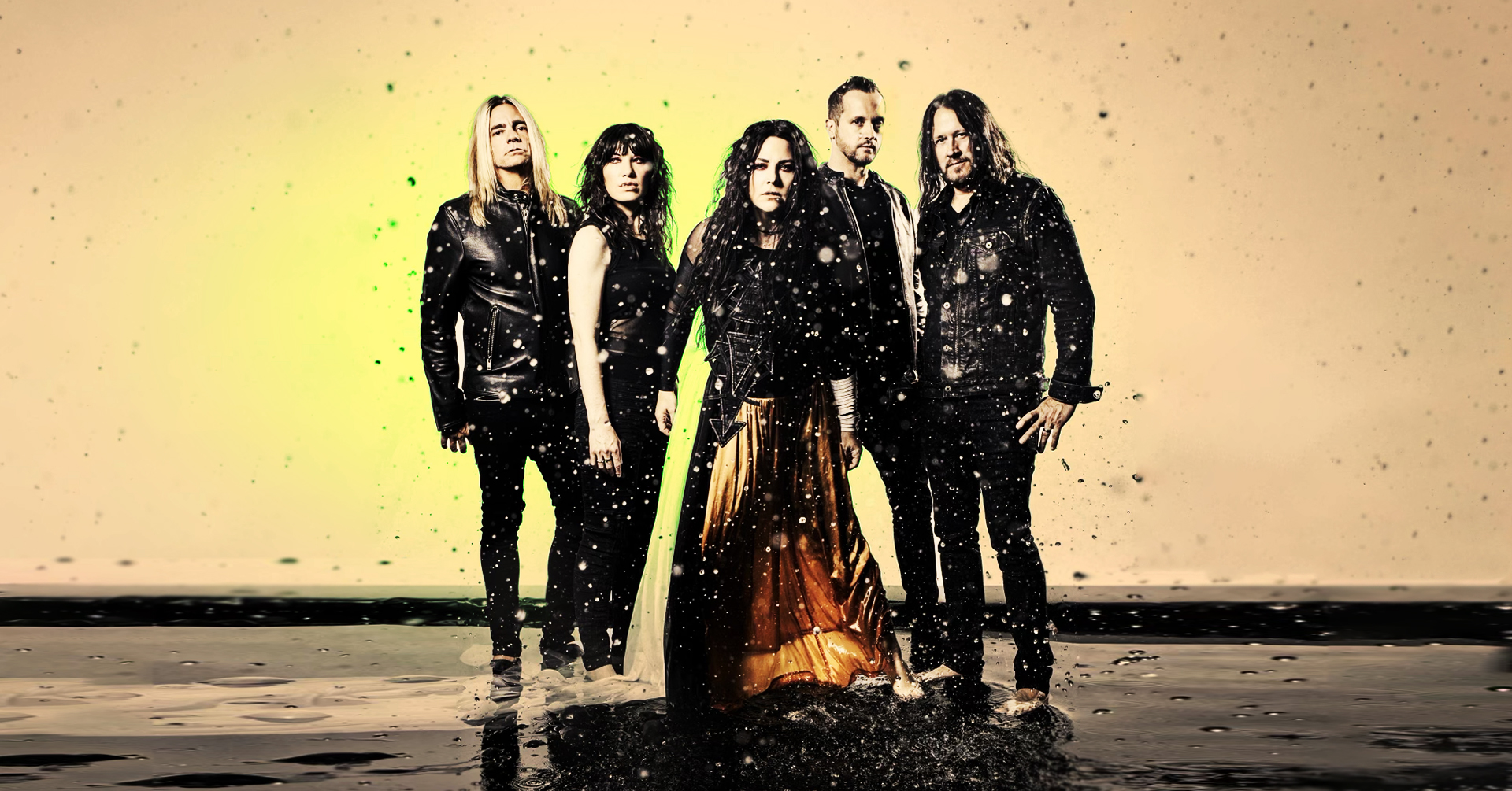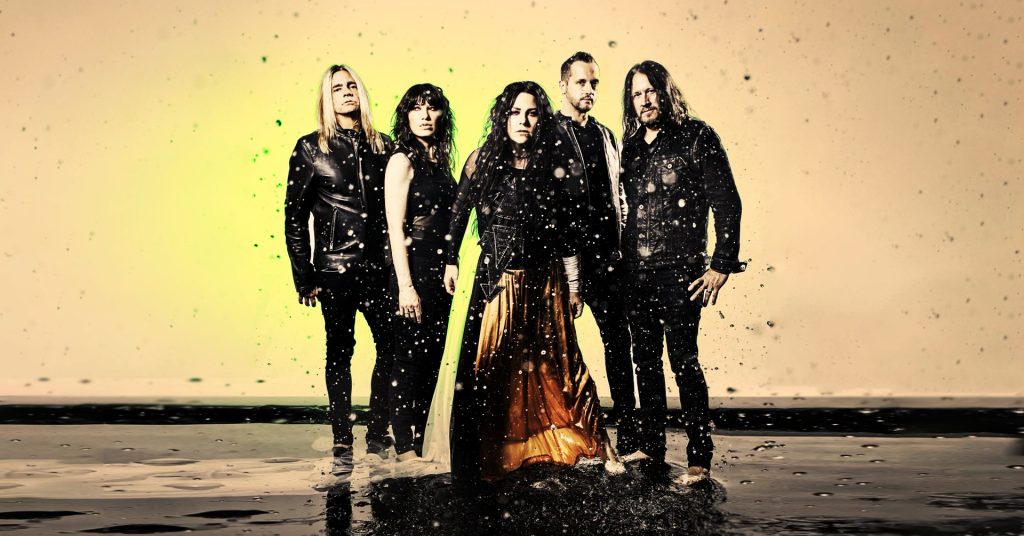 Ticket sales will begin on Monday, March 27. The price will be PLN 219 in the presale and PLN 240 on the day of the concert.
Note: For all those who did not return a ticket in December and were at the Within Temptation concert, despite the absence of Evanescence due to the singer's sudden illness, we have provided a special discount – details will be announced on Monday.
The band Tigress will perform as support. "Pura Vida", the title of British quintet Tigress' debut album, means "Pure Life" – and that's exactly what their music sounds like, which is upbeat yet brimming with guitar energy, harking back to 90s grunge and alternative rock.
The concert is organized by Mystic Coalition, organizer of Mystic Festival. It is an alliance of companies with extensive experience in the concert, festival and publishing market, including Knock Out Productions, Mystic Production and B90.
Mystic Coalition
https://mysticcoalition.com
https://www.facebook.com/Mystic.Coalition
https://www.instagram.com/mysticcoalition
Knock Out Productions
http://www.knockoutprod.net
Mystic Production
https://www.mystic.pl