On July 23 in Katowice's Spodek you will come face to face with three titans of thrash. The star of the evening will be Megadeth with special guests: Kreator and Sacred Reich.
They've never been the most popular, the most extreme or the most fun of the Big Four thrash metal bands. But they're probably the hardest working and most consistent, so they're the only ones who, after four decades on the scene, are recording such fantastic albums as the 2022 release. "The Sick, the Dying…. and the Dead!". Megadeth are returning to Poland to play you their symphony of destruction in Katowice's Spodek.
Megadeth is, of course, Dave Mustaine, thrash's first guitar and one-of-a-kind voice, but his comrades are also masters of their craft. He is partnered on second guitar by Kiko Loureiro (formerly a mainstay of Brazilian Angra), and the rhythm section includes bassist James LoMenzo (seen on stage alongside Zakk Wylde, among others) and drummer Dirk Verbeuren (from Soilwork to The Devin Townsend Project). Together they form one of the best live bands in modern metal.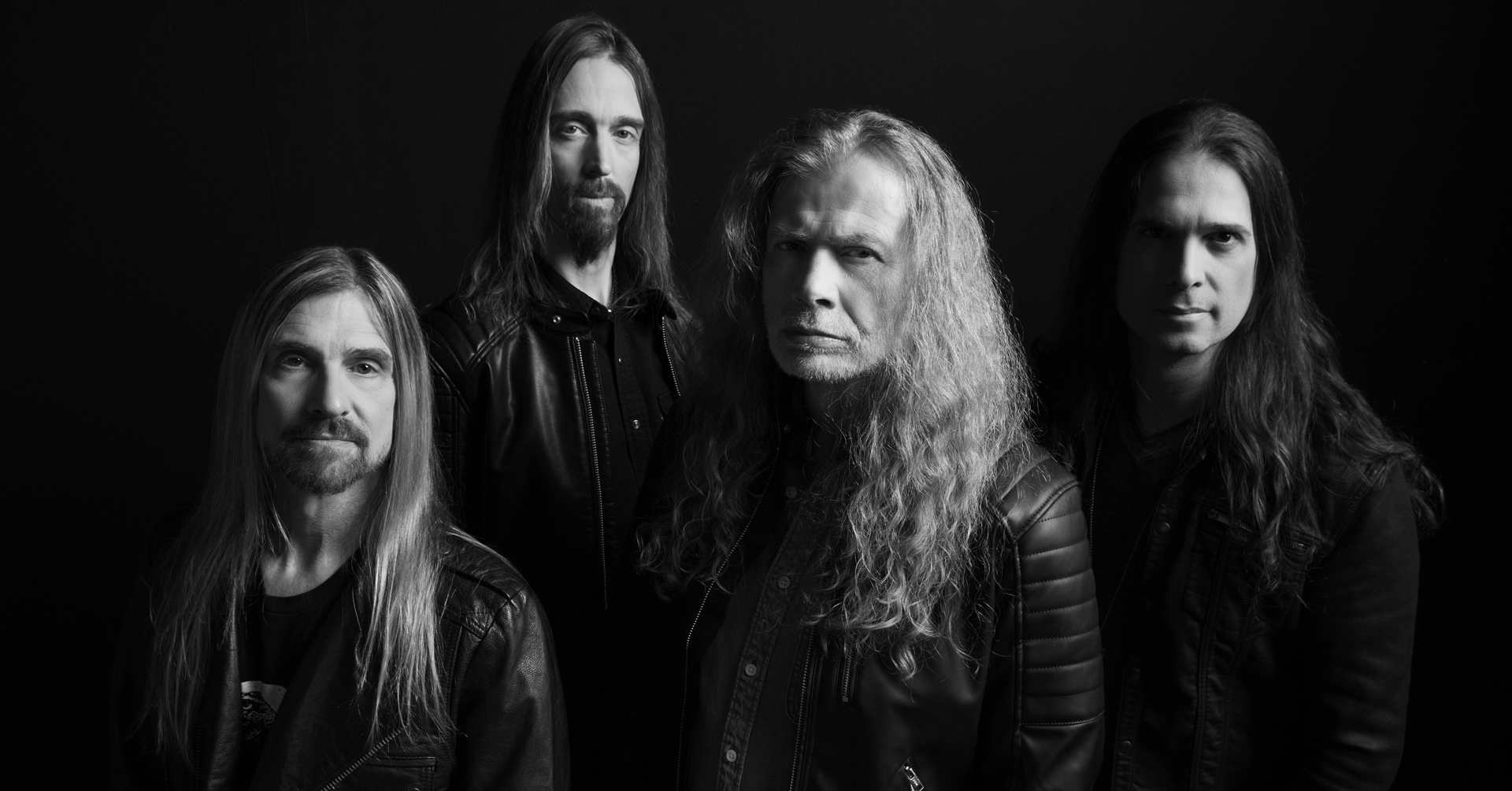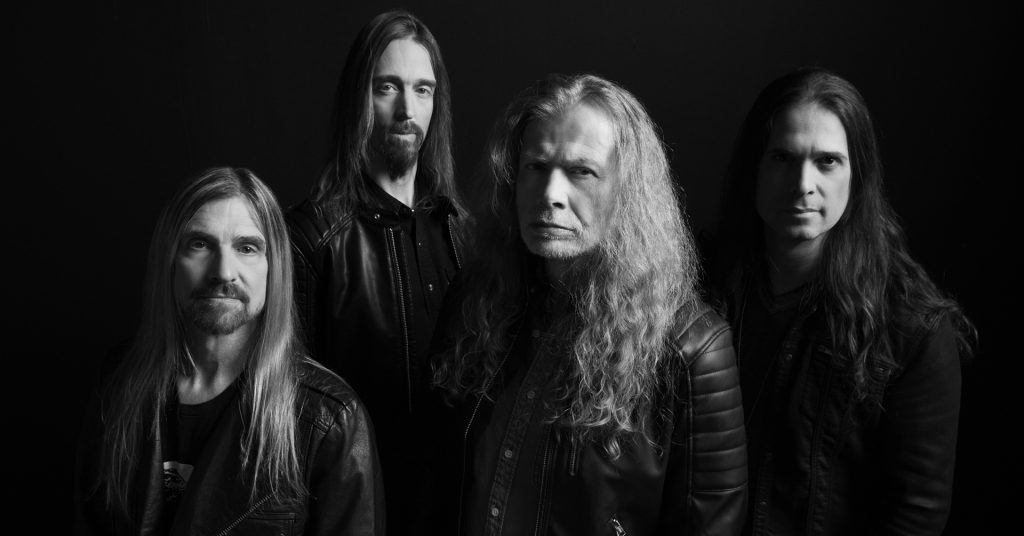 You'll see for yourself in Katowice on July 23 this year. The names of the other groups who will appear at Triple Thrash Triumph will be announced in the coming weeks.
Tickets will go on sale on Friday, February 3, at 10 a.m. They will be available for purchase at www.mysticcoalition.pl and through the eBilet website: www.ebilet.pl
The concert is organized by Mystic Coalition, an alliance of companies with extensive experience in the concert, festival and publishing market, which includes Knock Out Productions, Mystic Production and B90. Mystic Coalition is the organizer of the Mystic Festival in Gdansk.